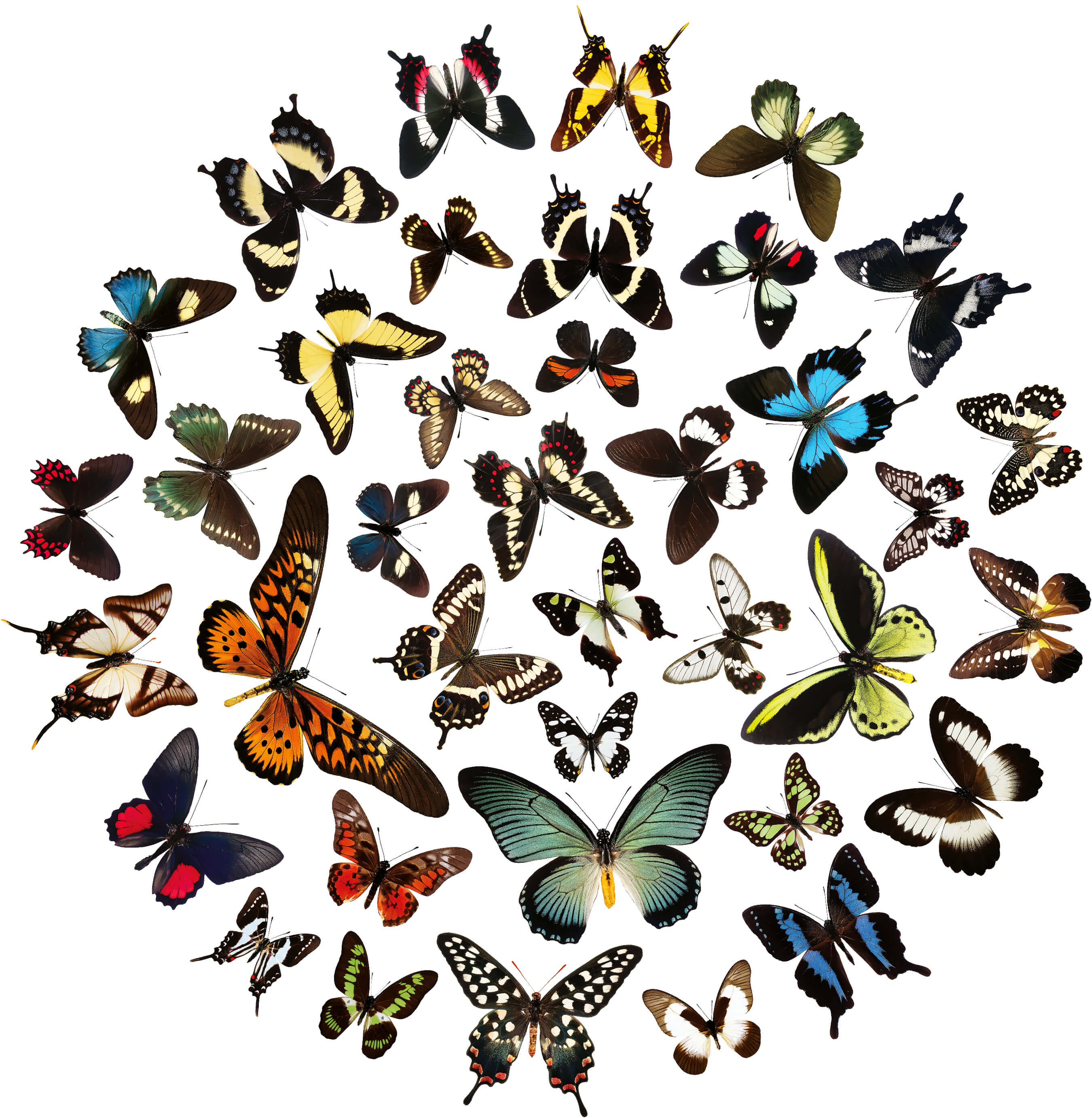 Roppon-Ashi Entomological Books

Covers 603 Species in 29 Genera with Beautifully Illustrated Photographs
Our book has just arrived! (29th November)
Special Gift
You'll get 2 free cut flush folders if you complete the pre-order process by 30th November at the link provided here.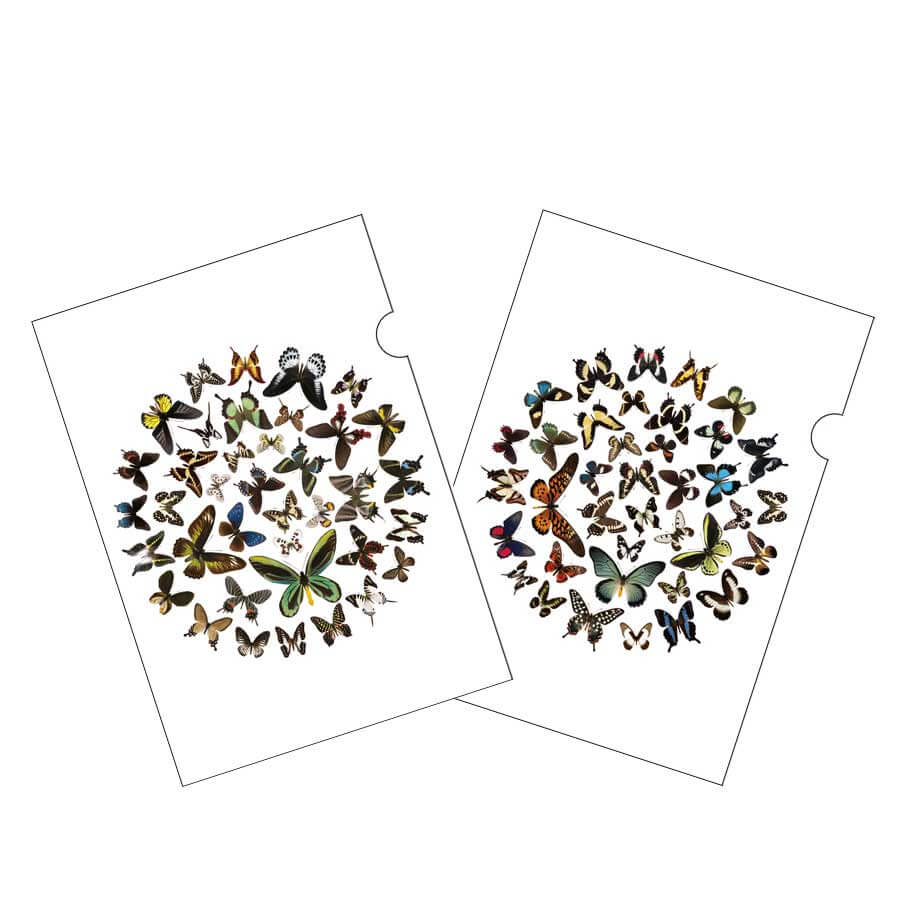 Pre-order
We use Google Forms to create our pre-order form.
We'll send you an e-mail message acknowledging receipt of your pre-order.
Pre-order now
Related Items
Poster
format: 480 × 690 mm / JPY 500 each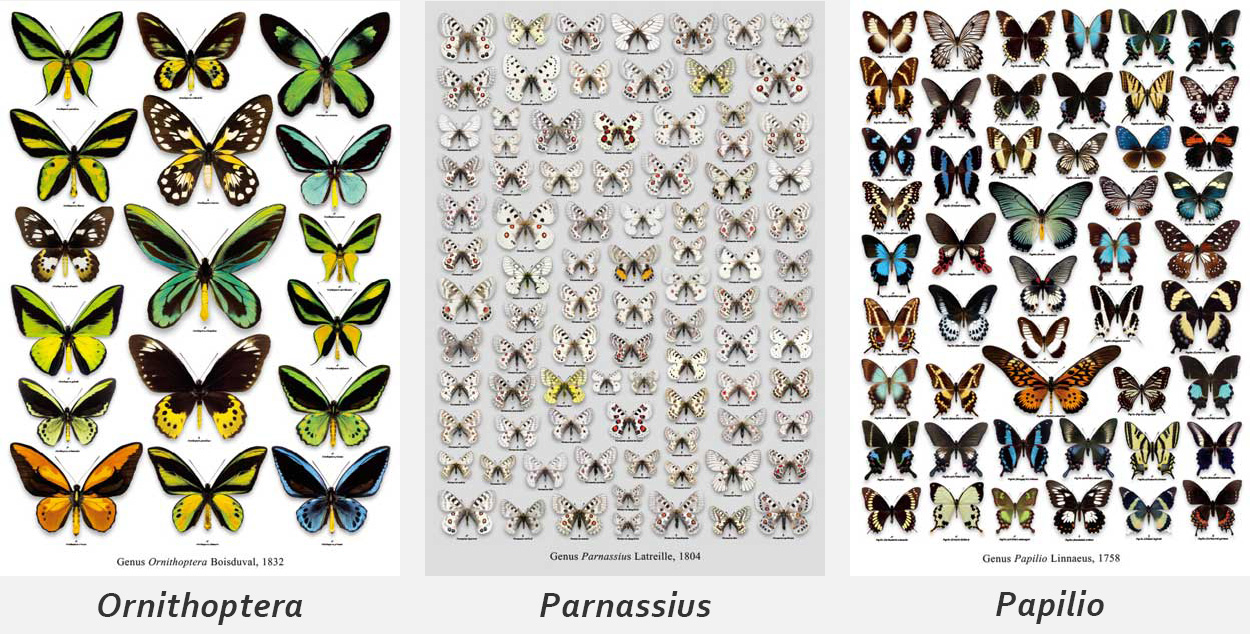 Calendar 2022
"Fluttering Papilionidae -- Thailand and Japan"
format (photo): 210 x 297 mm / JPY 500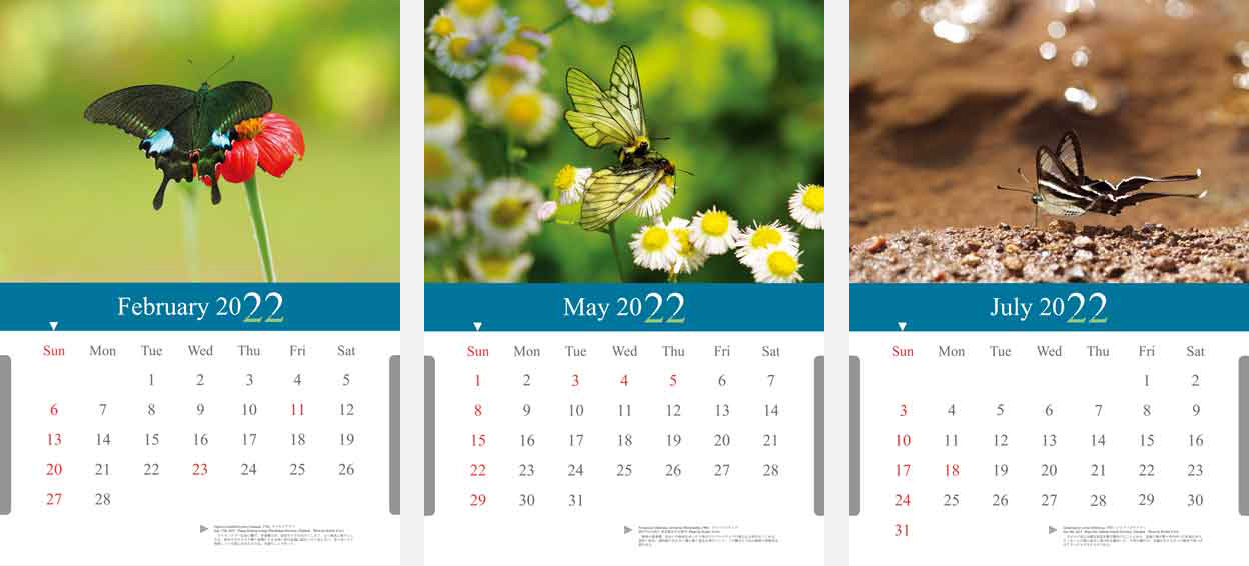 Details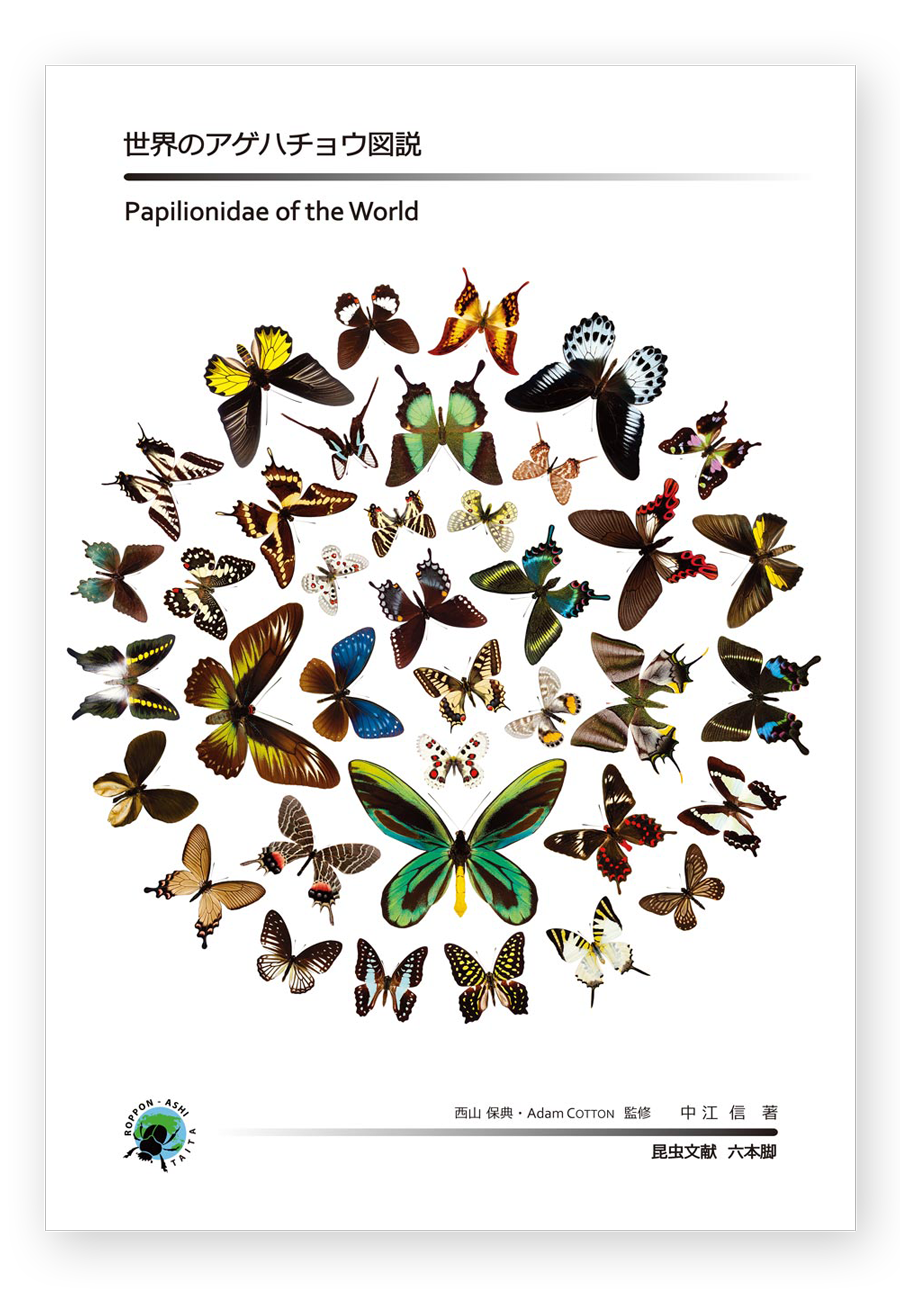 Papilionidae of the World

ISBN 978-4-902649-16-1
Publication Date : November, 2021
Author : Makoto NAKAE
Editorial Supervisor : Yasusuke NISHIYAMA & Adam COTTON
Publisher : Roppon-Ashi Entomological Books
Retail price : JPY 25,000
Format : A4 (210 x 297 mm)
Weight : 2.0 kg
Pages : 336
Illustrations : full colour photographs
Cover : Hardback
Language : Japanese (Genera descriptions are written in Japanese and English)
Highlights
All the known Papilionidae species are illustrated with full colour photographs.
Profile includes: forewing length, rarity, habitat, living altitude and distribution.
Double-page spread allows comparison of plates and descriptions of relatives.
Genera descriptions are written in Japanese and English. The descriptions include history of research, references, foodplants, behavior (life history) and latest information such as DNA analysis.
Distribution maps of 7 species groups are illustrated.
Some species are illustrated here for the first time.
(e.g.,

Byasa mukoyamai

,

Lamproptera paracurius,

Graphium

(

Pazala

)

wenlingae

)
Descriptions of some species contain new knowledge about mimicry given through field studies.
(e.g.,

Papilio

(

Achillides

)

hoppo

,

Papilio

(

Heraclides

)

pelaus

)
Descriptions of some species contain new knowledge about life history and/or foodplants.
(e.g.,

Papilio

(

Eleppone

)

natewa

,

Papilio

(

Chilasa

)

paradoxa

)
Contents
EXPLANATORY NOTES -- 19
SCIENTIFIC TERMS -- 21
Distribution map of the 3 species groups in Papilio (Achillides) -- 22
Distribution map of the memnon species group of Papilio (Menelaides) -- 24
Distribution map of the 3 species groups of Caribbean Papilionidae -- 26
PLATES / TEXT
Family Papilionidae Latreille, [1802]
1.

Baronia

Salvin, 1893 -- 30
2.

Hypermnestra

Ménétriès, 1848 -- 32
3.

Parnassius

Latreille, 1804 -- 34
4.

Sericinus

Westwood, 1851 -- 58
5.

Bhutanitis

Atkinson, 1873 -- 60
6.

Zerynthia

Ochsenheimer, 1816 -- 64
7.

Allancastria

Bryk, 1934 -- 66
8.

Luehdorfia

Crüger, 1878 -- 70
9.

Archon

Hübner, 1822 -- 74
10.

Battus

Scopoli, 1777 -- 76
11.

Pharmacophagus

Haase, 1891 -- 82
12.

Atrophaneura

Reakirt, [1865] -- 84
13.

Byasa

Moore, 1882 -- 90
14.

Losaria

Moore, 1902 -- 98
15.

Pachliopta

Reakirt, [1865] -- 102
16.

Cressida

Swainson, 1832 -- 110
17.

Euryades

C. Felder & R. Felder, 1864 -- 112
18.

Parides

Hübner, [1819] -- 114
19.

Trogonoptera

Rippon, 1889 -- 126
20.

Troides

Hübner, [1819] -- 130
21.

Ornithoptera

Boisduval, 1832 -- 142
22.

Meandrusa

Moore, 1888 -- 158
23.

Papilio

Linnaeus, 1758 -- 160
24.

Teinopalpus

Hope, 1843 -- 252
25.

Iphiclides

Hübner, [1819] -- 254
26.

Lamproptera

Gray, 1832 -- 256
27.

Protographium

Munroe, 1961 -- 258
28.

Graphium

Scopoli, 1777 -- 260
29.

Eurytides

Hübner, [1821] -- 298
Gynandromorphs of Papilionidae -- 314
REFERENCES -- 316
INDEX -- 326
AUTHOR -- 335
ROLE SHARING -- 335