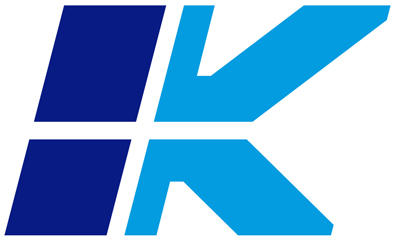 KAWAMO & CO.,INC.
WELCOME to KAWAMO HOME PAGE !
¡INTRODUCTION¡
@@Thank you for visiting our website. Kawamo & Co.,Inc. was founded in 1894.
The founder, Mosaburo KAWAI, established a chemical raw material business
such as manufacturing and selling calcium carbonate or talc for industrial use.
@@After three generations, this chemical business is still one of Kawamo's main
businesses. But we always research and invest our capital into new business,
then we are doing very successfully many import / export business for these
decades. For examples, we are importing many fresh vegitables from many
counties, or we are selling and publishing Entomological books at webshop and
we are the largest distributor in Japan. We are specialized in small but special
field, and that is the way we are.
@@Please let us know your interest, and introduce your product to us. We can
find Japanese customer for you. Or if you want any kind of Japanese products,
please let us know. We can get cheapest quotation and export for you.
@@To catch up the speed of modern world, we always act very quickly. We have
many English-speaking staff, so please feel free to send us email. For any kind of
question or quotation, we will try best as much as possible.
@@We look forward to hearing from you.
April, 2008
President
Shinya KAWAI

Please contact to following email or postal address.
Sanbancho MY building, Sanbancho 24-3,
Chiyoda-ku, Tokyo, 102-0075 JAPAN
Phone: +81-3-6825-1400 (Rep), 'eax: +81-3-5213-1600
E-mail
info@kawamo.co.jp